IRELAND'S FAVOURITE PREPPED MEAL SERVICE
We create, source, prep & cook so you can enjoy quick, delicious, nutritious meals at home.
Step by step
How it works
Only the freshest tastiest meals make it onto our menu. Discover how we Prep so you can enjoy.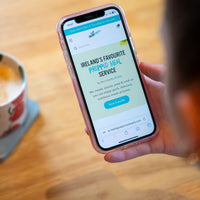 1. You Pick
Select your meals and any extras.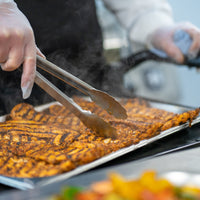 2. We Cook
Our team of chefs will source, prep and cook fresh, quality ingredients.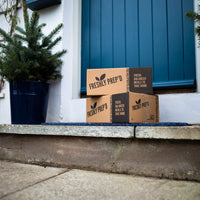 3. We Deliver
Our drivers will collect your order and deliver it to your chosen collection point. Delivery orders are shipped via DPD and you receive them on Monday.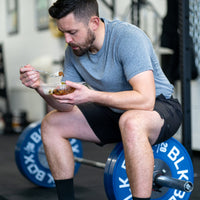 4. Enjoy!
Open, reheat, take pics, drool, enjoy.
Order by midnight Thursday for next week
Helping you to achieve your goals from day 1!
Perfectly balanced.
Perfectly delicious.
Carefully Curated Meals
We plan and curate our menus based on our customer's needs and feedback.
Freshest Ingredients
Why sacrifice on flavour? Our prepped meals are packed with only fresh, high quality produce so you can enjoy the healthy benefits.
Time Saving & Efficient
When you're working a busy job and trying to balance socialising, fitness and family commitments, you need tasty meals in minutes.
Testimonials
our taste testers
Highly recommend. High protein, meals always have veg & simple.
On the website you can choose your own meals making the service more like a personal chef than generic meal prep.
I've tried plenty of meal plan companies across the UK and Ireland and none compare to Freshly Prepd! Amazing variety, quality ingredients and love the flexibility to pick and choose.

Couldn't live without it!
The wide variety and quality of meals by freshly prep'd make it the best meal prep service I've used.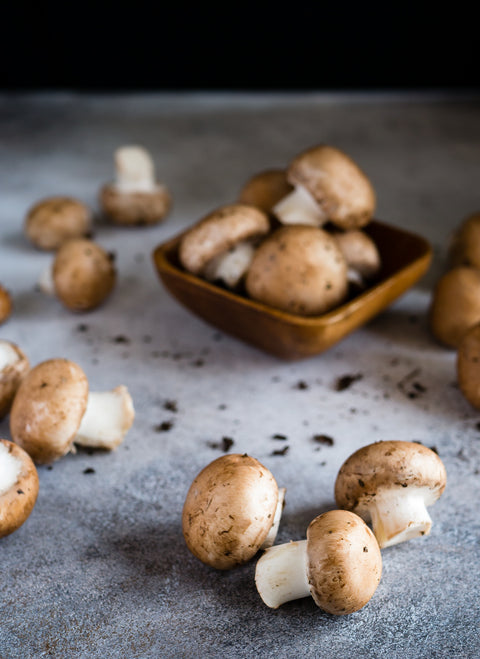 Thanks to our new gorgeous website, we can now show you meals without the ingredients that you don't like... and...
Frequently asked questions
The important bits
What packages do you offer?
We offer the following packages for pick up:
5 meals - £32.50
10 meals - £55
We offer the following packages for delivery:
8 meals - £44
Sign up to subscription and you could save 20% on all orders.
All pick-up packages are split across 2 collections. You will collect meals on Monday and Wednesday.

All delivery packages are shipped on a Sunday to arrive on Monday. Our delivery provider is closed on bank holidays so orders will be shipped on a Monday for Tuesday delivery.
Select the package which suits you best. You can then select which items you would like in your package. Add the items to your bag and head to the checkout section.
You can then select where you would like to collect your meals from.
Where can I collect my meals?
All collection information can be viewed under our collection information header.
Yes! We're currently offering delivery across all of Ireland.
Deliveries are shipped on a Sunday so you receive them on Monday.
Our delivery partner DPD is closed on bank holidays so in these cases, meals will be delivered on Tuesday.